Costumes with semi-rigid fabric components and method of manufacture of same
First Claim
1. A method for manufacturing a component for a costume, comprising the steps of:
(a) providing a sheet of fabric and a separate foam sheet;

(b) fusing said sheet of fabric to said foam sheet to form a fused, laminated sheet; and

, (c) vacuum molding said laminated sheet to form the a three-dimensional shape of a human, upper torso.
View all claims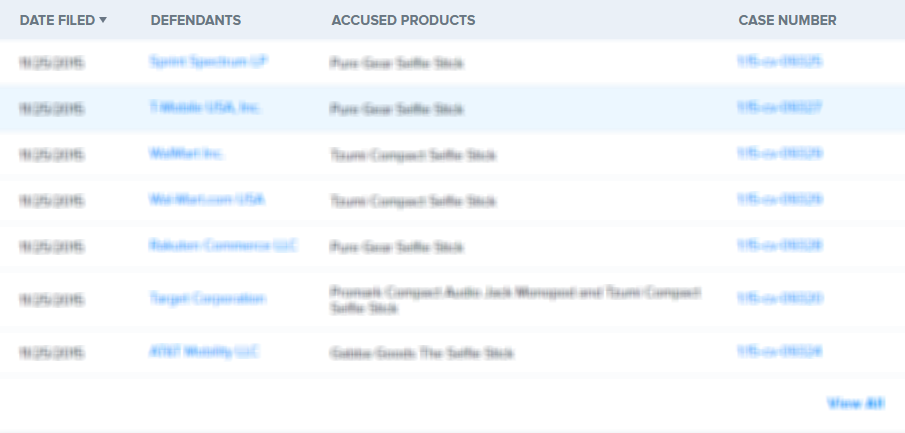 A process for manufacturing a costume having semi-rigid costume components, and the costume itself. The semi-rigid costume components are capable of being sewn to fabric to form an integrated costume. An embodiment is shown in which the costume includes a semi-rigid muscular torso suitable for a superhero chestpiece. The sewn rigid component is formed from fusing a layer of fabric to a layer of foam and the resulting laminate is vacuum molded into a three-dimensional shape.
×
Thank you for your feedback