Automatic dialing system
CAFC
First Claim
1. An electronic credit card and direct dialing device comprising:
a case of a size and shape to fit in the user'"'"'s wallet corresponding to the size of a credit card and to be held in hand during use or inserted into a corresponding input device;

a keyboard on said device comprising alphanumeric keys for numerals 0 to 9 and letters A to Z and function keys;

alphanumeric display means in said case with a capacity for displaying a plurality of telephone numbers, credit card numbers and other data;

read-write memory circuit means in said case for storing and retrieving data items comprising selected ones of said credit card numbers, said telephone numbers, and identification, said memory circuit having a capacity for storing a plurality of data items under a multiplicity of identification names as memory addresses;

said storing means controlled by said alphanumeric keys and functions keys for feeding to said memory circuit means said data items including said selected ones of said telephone numbers, said credit card numbers, and said identification to be stored and for identifying the names under which said items are to be stored;

retrieving means controlled by said alphanumeric keys and said functions keys for retrieving said data items stored by said memory circuit means including means for designating the name under which the desired data items are stored and for displaying by display means said name and said data items stored under the designated name; and

means for imparting a first audio signal identified by a telephone for dialing one of said telephone numbers;

means for sensing a dial tone and request tones from said telephone, said means for sensing capable of sensing said dial tone and request tones from an earpiece of said telephone when said device is located at a mouthpiece of said telephone; and

means for automatically actuating said means for imparting a second audio signal corresponding to a charge number upon sensing said dial tone from said telephone, said second audio signal being imparted to said telephone to complete a call.
View all claims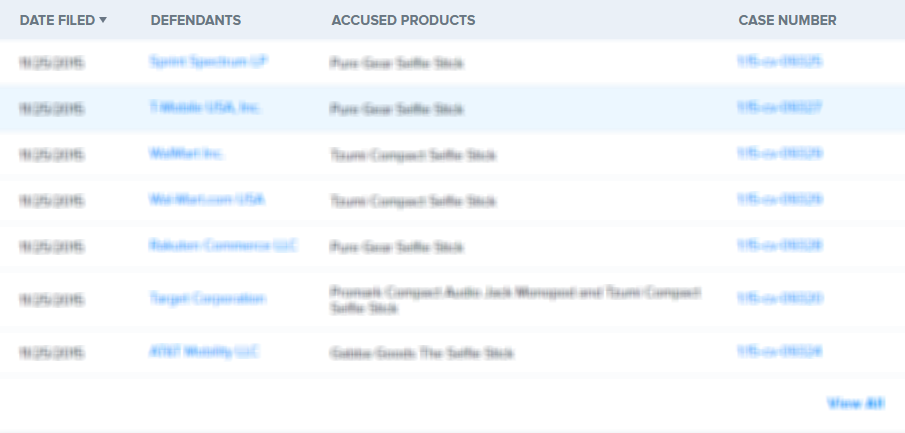 The invention relates to a credit card dialing apparatus for use in automatically dialing account numbers, security codes and phone numbers into telephones. The apparatus includes a credit card size device having a memory, encoder, speaker, microphone and switch embedded into a circuit board for inputting and outputting specific information depending on the use of the card. The circuit described accesses the account by tones or signals fed through the receiver or direct data input from a small databus. In another embodiment, a microprocessor unit having a keyboard, microprocessor memory, encoder, a speaker unit and microphone as well as an alphanumeric display is utilized. This system permits the user to input the desired numbers and provide serial dialing and identification for particular sources.
×
Thank you for your feedback