Paperboard container reinforcing method
First Claim
1. A method for reinforcing a paperboard container moveable from a flattened condition to an erected condition, the method comprising the steps of:
providing a paperboard container having side wall panels and associated flaps held in a flattened condition;

providing a conveyor having opposing conveyor belts combining to sandwich the paperboard container therebetween for conveying the flattened container;

conveying the flattened container for attaching a strap around the container for providing girth support to the container when in an erected condition;

attaching a continuously formed strap under tension around an outside surface of the flattened container at a selected location;

incrementally advancing the flattened container to second and third selected locations, wherein a separation distance between the second and third selected locations is greater than the separation distance between the first and second selected locations; and

attaching additional continuously formed straps at each of the second and third selected locations.
View all claims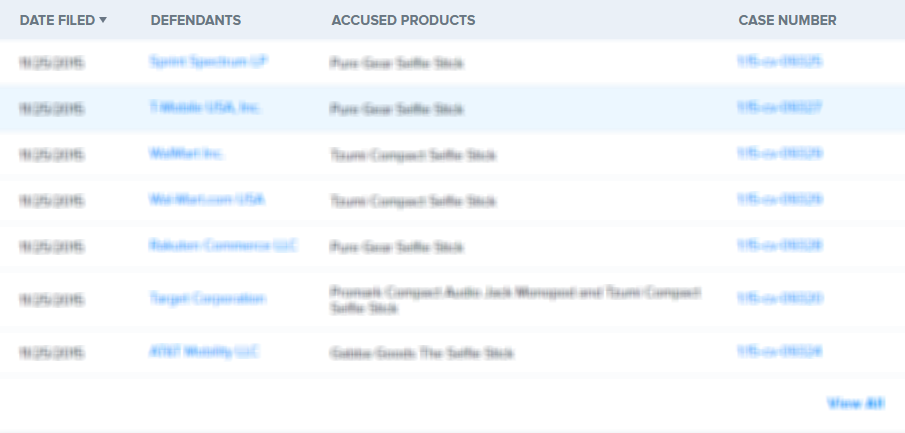 An octagonal container is formed from corrugated paperboard with overlapping flaps for eliminating gaps in the container bottom wall. Prestretched polypropylene straps are automatically applied to the container when in its flattened condition for providing girth support to the container when in its erected condition. The straps are positioned from the lower portion of the container side walls at ever increasing distances from each other for limiting container bulge when carrying products having varying effects on the container. With such an arrangement of straps, economically and environmentally desirable single and double wall corrugated paperboard can be used where typically triple wall and laminated paperboard containers are used.