Upright vacuum cleaner with cyclonic airflow
First Claim
1. A vacuum cleaner comprising:
a housing having a cyclonic airflow chamber for separating contaminants from a suction airstream, said housing including a floor, a top wall, a suction airstream inlet, and a suction airstream outlet, said airstream inlet and said airstream outlet being in fluid communication with said cyclonic airflow chamber;

a suction opening defined on said housing, said suction opening being fluidically connected with said airstream inlet;

an airstream suction source located on said housing, said suction source having an inlet fluidically connected to said airstream outlet and a suction source exhaust outlet, said suction source selectively establishing and maintaining a suction airstream from said suction opening to said suction source exhaust outlet;

a main filter support upwardly from the floor of the housing for releasably accruing a main filter element centrally in said cyclonic airflow chamber;

a main filter element secured to said main filter support; and

, a dirt cap selectively positioned in said housing, said main filter element being positioned in said dirt cup.
View all claims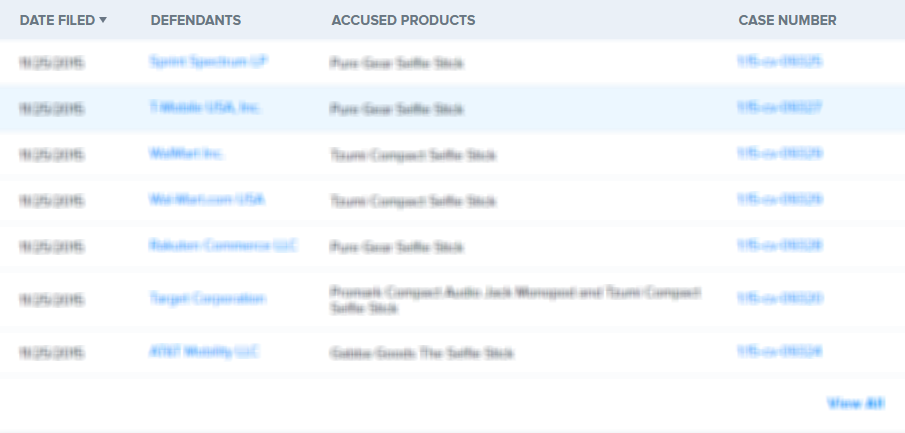 An upright vacuum cleaner (A) includes an upright housing section (B) and a nozzle section (C). A cyclonic airflow dirt and dust separating chamber (54) is defined in said upright housing section. A suction source (E) pulls air and entrained dirt, dust, and other contaminants through a main suction opening (26) formed in the underside (24) of the nozzle and into the cyclonic airflow chamber (54). The cyclonic airflow chamber causes the suction airstream to travel in a cyclonic path such that the entrained contaminants are separated therefrom and deposited into a dirt container (52) that defines the lower portion of the chamber (54). A main filter element (11) filters residual contaminants from the suction airstream between the chamber and the suction source. The main filter element is preferably made from high-density polyethylene porous filter media. A final filter assembly (F) filters the section airstream discharged by the suction source to ensure that the air discharged into the atmosphere is contaminant free, including those contaminants introduced into the airstream by the suction source itself.