Password protected modular computer method and device
CAFC
First Claim
1. A computer module, said module comprising:
an enclosure, said enclosure being insertable into a console;

a central processing unit in said enclosure, said central processing unit comprising a microprocessor based integrated circuit chip;

a hard disk drive in said enclosure, said hard disk drive being coupled to said central processing unit; and

a programmable memory device in said enclosure, said programmable memory device being configurable to store a password for preventing a possibility of unauthorized use of said hard disk drive.
View all claims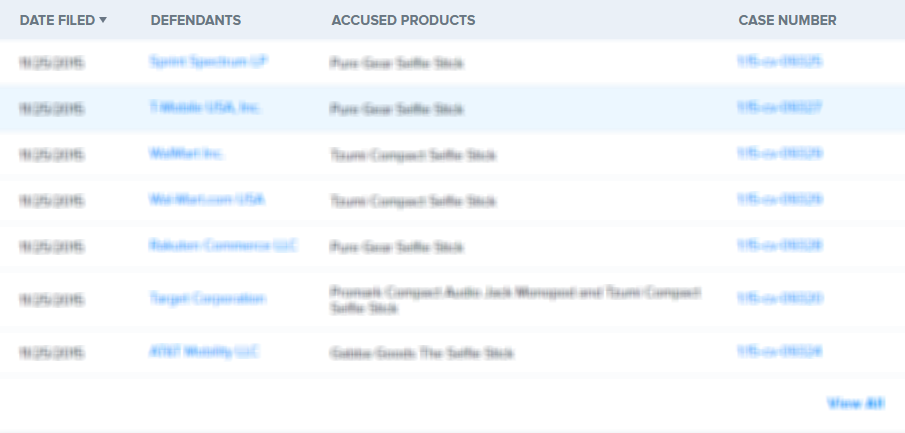 A method and device for securing a removable Attached Computer Module ("ACM") 10. ACM 10 inserts into a Computer Module Bay ("CMB") 40 within a peripheral console to form a functional computer such as a desktop computer or portable computer. The present ACM 10 includes a locking system, which includes hardware and software 600, 700, to prevent accidental removal or theft of the ACM from the peripheral console. While ACM is in transit, further security is necessary against illegal or unauthorized use. If ACM contains confidential data, a high security method is needed to safeguard against theft.
×
Thank you for your feedback