Apparatus and method for improved parental control of television use
First Claim
1. A system for exercising access control over a television program comprising:
a memory for storing television program schedule information including program titles for a plurality of television programs;

a monitor for displaying some of the schedule information including program titles;

an input device for selecting one of the displayed program titles for viewing a television program represented by the selected program title; and

a parental control circuit for blocking the selected television program from being viewed as a function of the television program schedule information.
View all claims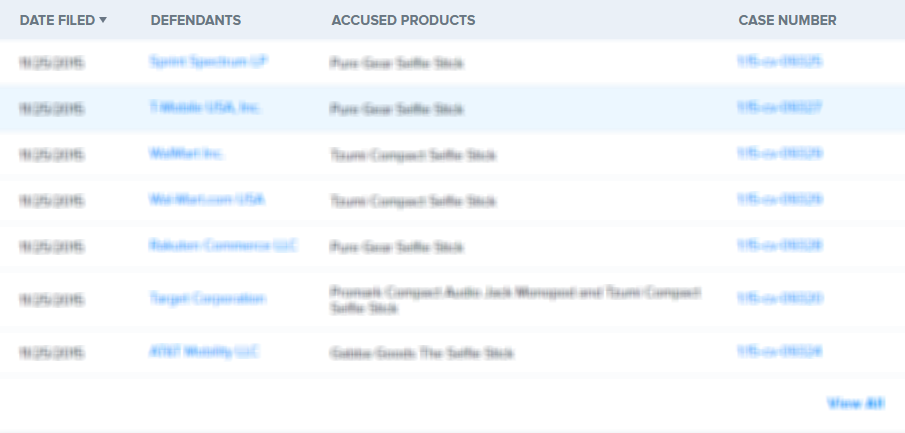 An apparatus and method for parental control of television programs. Program schedule information including program titles are stored in a memory and displayed on a monitor. Compressed code is entered for the programs to be blocked. Alternatively, one or more program titles are selected from the displayed program schedule information for blocking by a parental control circuitry connected to a controller.
×
Thank you for your feedback