Reconfigurable optical add-drop multiplexers with servo control and dynamic spectral power management capabilities
CAFC
First Claim
1. A wavelength-separating-routing apparatus, comprising:
a) multiple fiber collimators, providing an input port for a multi-wavelength optical signal and a plurality of output ports;

b) a wavelength-separator, for separating said multi-wavelength optical signal from said input port into multiple spectral channels;

c) a beam-focuser, for focusing said spectral channels into corresponding spectral spots; and

d) a spatial array of channel micromirrors positioned such that each channel micromirror receives one of said spectral channels, said channel micromirrors being pivotal about two axes and being individually and continuously controllable to reflect said corresponding received spectral channels into any selected ones of said output ports and to control the power of said received spectral channels coupled into said output ports.
View all claims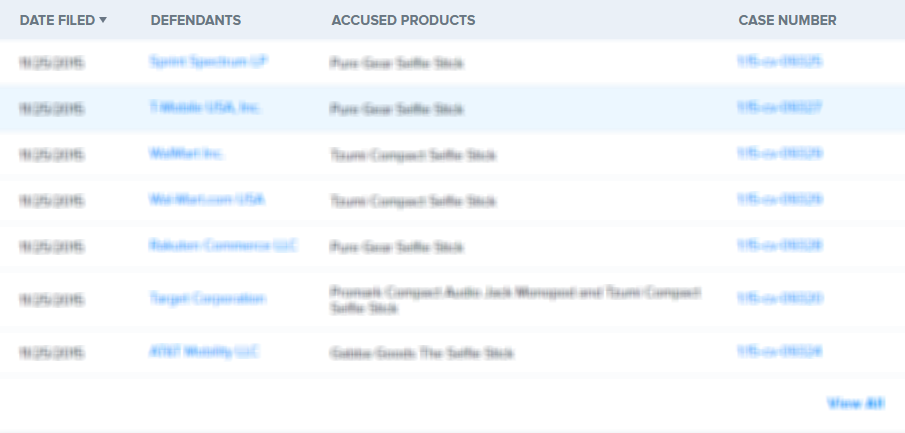 This invention provides a novel wavelength-separating-routing (WSR) apparatus that uses a diffraction grating to separate a multi-wavelength optical signal by wavelength into multiple spectral characters, which are then focused onto an array of corresponding channel micromirrors. The channel micromirrors are individually controllable and continuously pivotable to reflect the spectral channels into selected output ports. As such, the inventive WSR apparatus is capable of routing the spectral channels on a channel-by-channel basis and coupling any spectral channel into any one of the output ports. The WSR apparatus of the present invention may be further equipped with servo-control and spectral power-management capabilities, thereby maintaining the coupling efficiencies of the spectral channels into the output ports at desired values. The WSR apparatus of the present invention can be used to construct a novel class of dynamically reconfigurable optical add-drop multiplexers (OADMs) for WDM optical networking applications.
×
Thank you for your feedback