Noise attenuating headset
First Claim
1. A magnetically inert headset comprising:
an ear insert having a through-hole and adapted to fit into an ear canal;

a pneumatic port disposed in the hole in the ear insert to receive audible sound waves and couple the sound waves to the ear canal;

a non-magnetic microphone coupled to the headset; and

a stethoscope-type yoke, wherein the yoke includes pneumatic tubing acoustically coupled to both the pneumatic port and a non-magnetic transducer to couple the audible sound waves from the non-magnetic transducer.
View all claims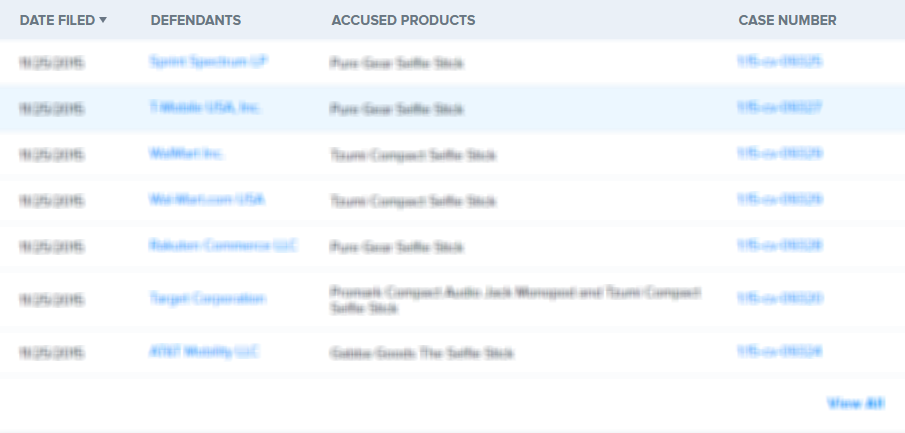 Systems and techniques are disclosed for a headset that may be used in an audio system used in a magnetic field. In one aspect, the system includes an inner set portion adapted to fit into an ear canal. A pneumatic port is disposed in the hole to couple audible sounds to the ear canal. The system may include a non-magnetic transducer coupled to the pneumatic port. The system also may include a fiber-optic microphone to couple sound from a user of the headset. Other techniques provide a stethoscope-type yoke to couple the pneumatic port and the fiber-optic antenna to the non-magnetic transducer.
×
Thank you for your feedback