First Claim
1. A method of manufacturing a flexible material comprising the steps ofproviding a sheet of a resilient material;
cutting the sheet into a plurality of spaced separate elements using a cutter which is pressed into the sheet to cut therethrough;

making one side of the plurality of spaced separate elements to stand proud of a surface of a jig provided to hold the elements in place; and

bonding a flexible resiliently stretchable substrate to one side of the separate elements by heating the substrate either to activate an adhesive applied between said one side of the separate elements and the substrate or to weld the separate elements to the substrate.
View all claims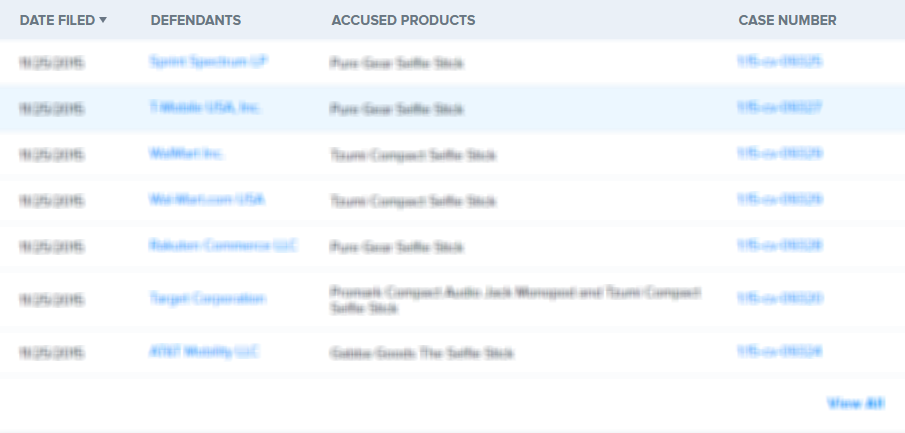 A flexible material includes a plurality of separate resilient elements joined to a flexible, resiliently stretchable substrate. Such a material is suitable for providing protective war for human and animal bodies. Preferably, the elements includes a foam material such as a closed cell polyethylene foam and the substrate includes a knitted fabric. In an advantageous embodiment, a second flexible substrate is bonded over the elements to sandwich them between the two layers of substrate.
×
Thank you for your feedback