Acoustic doppler channel flow measurement device
First Claim
1. A Doppler sonar flow measurement system comprising:
a transducer assembly mounted on a platform wherein the transducer assembly is adapted to transmit two or more different frequency acoustic signals underwater and then receive backscattered echoes of the acoustic signals;

an electronic assembly that drives the transducer assembly to generate the two or more different frequency acoustic signals, and processes the echoes so as to determine relative velocity of underwater characteristics of a river flowing in a defined channel; and

a housing assembly that houses the transducer assembly so as to reduce the disturbance of the flow of the river caused by the sonar system.
View all claims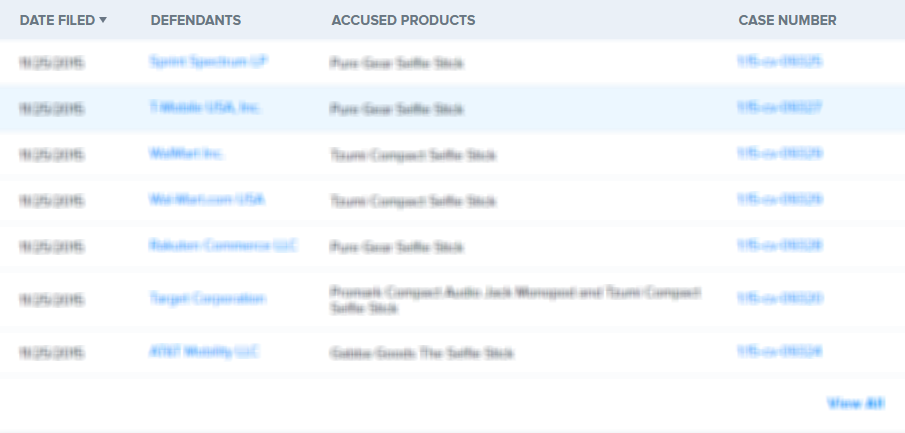 An improved acoustic Doppler flow measurement system which employs multiple acoustic frequencies to acquire multiple independent backscatter data from the flow channel, combining the data to enable survey measurement of channel flow properties beyond what can be achieved with either a single frequency system or multiple independent single frequency systems. The system is installed on small moving channel survey boats, remotely measuring vertical profiles of river currents, achieving accurate surveys of channel flow velocity structure and bottom topography, enabling accurate (approximately 1% resolution) survey measurement of channel flow discharge. Significant synergistic improvements are realized from both physical and functional integrations of the multi-frequency operational capability into a single integrated flow survey system. Use of phased array transducer techniques further reduces flow disturbance and transducer size, enabling use on even smaller survey boats.