Ambulatory medical apparatus with hand held communication device
First Claim
1. A method comprising:
activating wireless telemetry circuitry in an external communication device to communicate with an implantable medical device; and

disabling a backlight of a display in the external communication device during activation of the telemetry circuitry to reduce electrical interference.
View all claims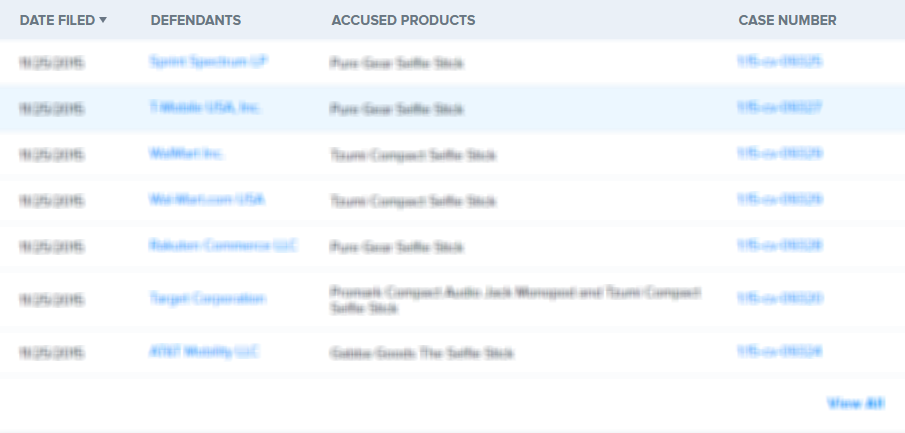 A communication device (CD) exchanges messages with an implantable infusion pump via telemetry such that commands are supplied thereto and operational information is obtained therefrom. The CD is controlled, at least in part, by a processor IC according to a software program operating therein and provides feedback to a user via a visual display, an audio alarm, and a vibrational alarm, and allows input from the user via a touch sensitive keypad. Certain input functions are restricted by password. The visual display includes an icon and fixed element display region and a bitmap display region. The fixed element display region includes time and date displays, battery and drug level displays that decrement, and a moving delivery state display. Various screens allow operational or log information to be displayed and/or user entry of commands. Program features when disabled are removed from a series of screen options that can be scrolled through.
Medical device programmer with reduced-noise power supply
Patent #

US 20050075690A1

Filed 10/24/2003

<