IMPLANTABLE ANALYTE SENSOR
First Claim
1. An implantable analyte sensor for measuring an analyte concentration in a host, the sensor comprising:
a sensor body substantially formed from a water vapor permeable material; and

electrical components encapsulated within the sensor body, wherein the electrical components comprise RF circuitry and an antenna adapted for RF transmission from the sensor in vivo to a receiver ex vivo, wherein the RF circuitry is spaced a fixed distance from the sensor body so as to support a dielectric constant that enables RF transmission between the sensor in vivo to the receiver ex vivo.
View all claims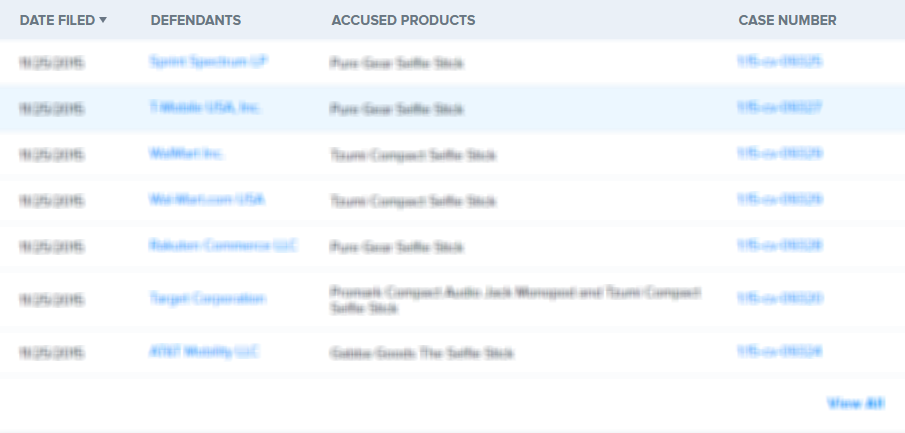 An implantable analyte sensor including a sensing region for measuring the analyte and a non-sensing region for immobilizing the sensor body in the host. The sensor is implanted in a precisely dimensioned pocket to stabilize the analyte sensor in vivo and enable measurement of the concentration of the analyte in the host before and after formation of a foreign body capsule around the sensor. The sensor further provides a transmitter for RF transmission through the sensor body, electronic circuitry, and a power source optimized for long-term use in the miniaturized sensor body.
Silicone gel composition and silicone gel produced therefrom

Patent #

US 6,169,155 B1

Filed 01/14/1999

Current Assignee

Dow Inc.

Original Assignee

Dow Inc.