Photocatalytic titanium dioxide nanocrystals
First Claim
1. A method for applying a photocatalytically active titanium dioxide film, comprising:
applying an inorganic primer layer on an organic substrate;

preventing oxidation of the substrate with the inorganic primer layer; and

applying a solution of anatase titanium dioxide nanoparticles and an inorganic binder over the primer.
View all claims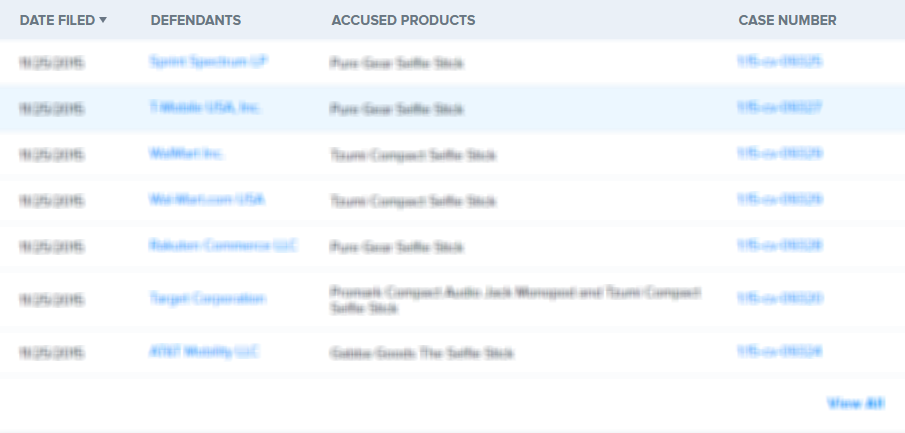 A photocatalytically active titanium dioxide film may be applied onto surfaces of a variety of objects to oxidize matter that comes into contact with those surfaces. Various methods may be used to apply a solution of the photocatalytically active nanoparticles onto surfaces receiving regular human contact or proximate to human presence. An inorganic primer layer may be initially applied to an organic substrate, such as food, plants, flowers and foliage, to prevent the photocatalytically active coating from oxidizing the organic substrate.
×
Thank you for your feedback