METHOD AND APPARATUS FOR AN ENVIRONMENTALLY-PROTECTED ELECTRONIC EQUIPMENT ENCLOSURE
First Claim
1. An electronic component enclosure, comprising:
a pedestal adapted to accept forks of a jacking device;

an inner frame coupled to the pedestal, the inner frame adapted to accept a first set of electronic components; and

wherein movement of the inner frame is facilitated by movement of the pedestal by the jacking device.
View all claims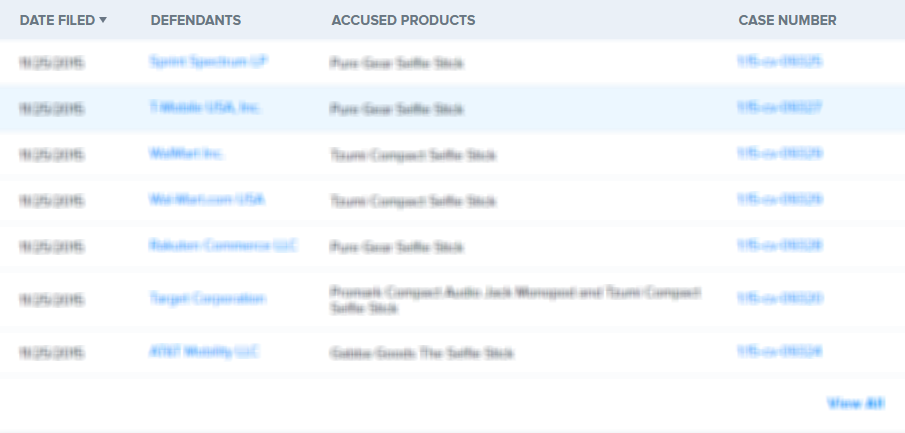 A method and apparatus for an electronic equipment enclosure that provides directed airflow only to those volumes within the enclosure that require the airflow. The electronic equipment enclosure further provides protection from contaminants such as falling dirt, rain, sleet, snow, windblown dust, splashing water, hose-directed water, and ice. A pedestal may be coupled to the electronic equipment enclosure that facilitates movement of the electronic equipment enclosure via a pallet jack, forklift, front loader, or similar jacking device. A sidecar may also be coupled to one or more sides of the electronic equipment enclosure to facilitate vertically mounted equipment within the sidecar.