FACTOR IX POLYPEPTIDE MUTANT, ITS USES AND METHOD FOR ITS PRODUCTION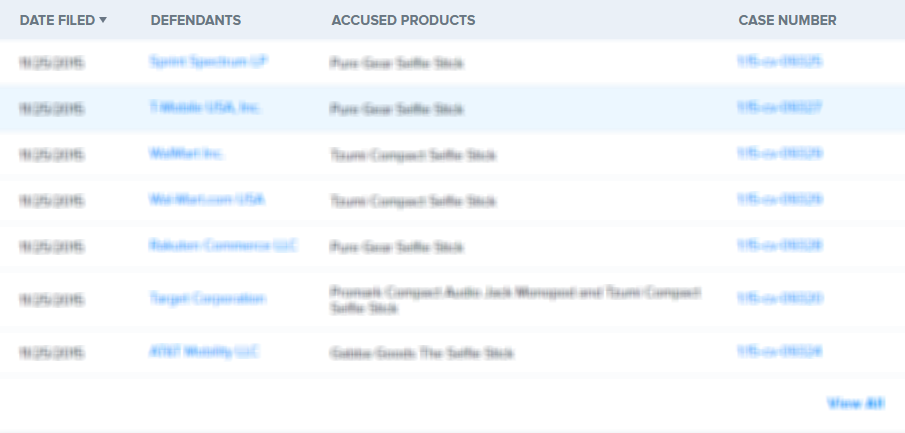 Disclosed are a modified FIX (factor IX) polypeptide comprising a leucine, cysteine, aspartic acid, glutamic acid, histidine, lysine, asparagine, glutamine or tyrosine in position 338; pharmaceutical preparations containing said modified FIX polypeptide; a nucleotide sequence coding for the modified FIX polypeptide; and a method for producing the modified FIX polypeptide.
11. An adeno-associated virus vector comprising:

a. a nucleic acid encoding a modified FIX polypeptide, the modified FIX polypeptide comprising at least 70% identity to SEQ ID NO;

2 and a leucine in position 338 of SEQ ID NO;

2; and

b. promoter sequences, transcription termination, and control elements.