Method for interactive video content programming
CAFC
First Claim
1. A method for using an interactive video, the method comprising:
streaming the video from a remote location over an Internet protocol-based network and displaying the video on a visual display for a user, the video having at least one interface link associated therewith, the interface link adapted to be displayed on the visual display and being linked by a universal resource locator (URL) to ancillary content accessible over the network;

interacting, during the streaming of the video, in a single interaction with the interface link to both;

(a) interrupt, at the remote location, the streaming of the video at a point in time so as to prevent streaming of the video over the network; and

(b) transmit a request of the user for the ancillary content over the network to a remote site of the URL where the ancillary content is stored;

delivering the ancillary content over the network and displaying the ancillary content on the visual display; and

continuing the streaming of the video over the network from the point in time when the streaming of the video was interrupted after the interacting with the interface link.
View all claims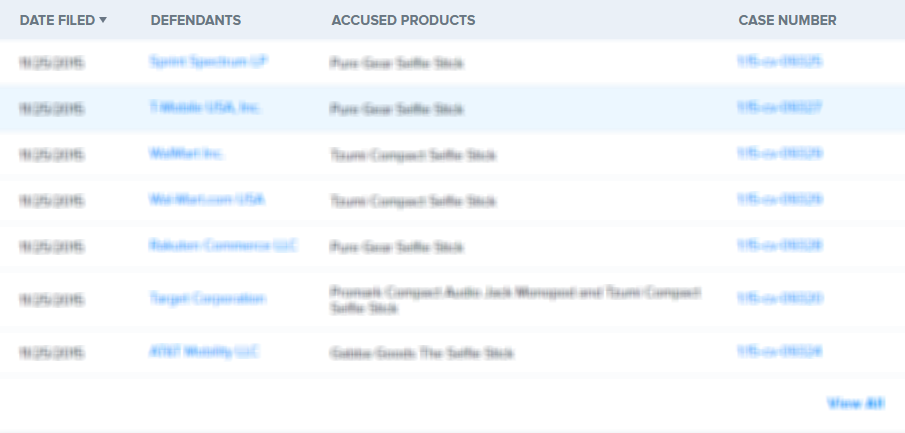 The present invention is directed to a system and method for interacting with video by displaying one or more interface links associated with video content being displayed, pausing the video content when an interface link is interacted with, allowing the user to view ancillary content the interface link is linked to over a network, and un-pausing the video content after the user elects to continue viewing the video content. In one or more embodiments, the ancillary content may permit e-commerce, display additional video or other images, and/or include links to additional ancillary content. The present invention also includes a method for creating an interactive video.
×
Thank you for your feedback