Polymer factor VIII moiety conjugates
First Claim
1. A composition comprising a plurality of conjugates, each conjugate comprising one, two or three water-soluble polymers each covalently attached to a Factor VIII moiety polypeptide via a hydrolytically stable linkage, wherein:
(i) the Factor VIII polypeptide is selected from the group consisting of Factor VIII, Factor VIIIa, Factor VIII;

C, Factor VIII;

vWF and B-domain deleted Factor VIII;

(ii) the water-soluble polymer is selected from the group consisting of a poly(alkylene glycol), a poly(oxyethylated polyol), a poly(olefinic alcohol), a poly(vinylpyrrolidone), a poly(hydroxyalkylmethacrylamide), a poly(hydroxyalkylmethacrylate), a poly(saccharide), a poly(α

-hydroxy acid), a poly(vinyl alcohol), a polyphosphazene, a polyoxazoline, a poly(N-acryloylmorpholine), and combinations thereof; and

(iii) the composition is bioactive, comprising an in-vitro activity of at least 15% compared to that of a Factor VIII polypeptide composition in unconjugated form.
View all claims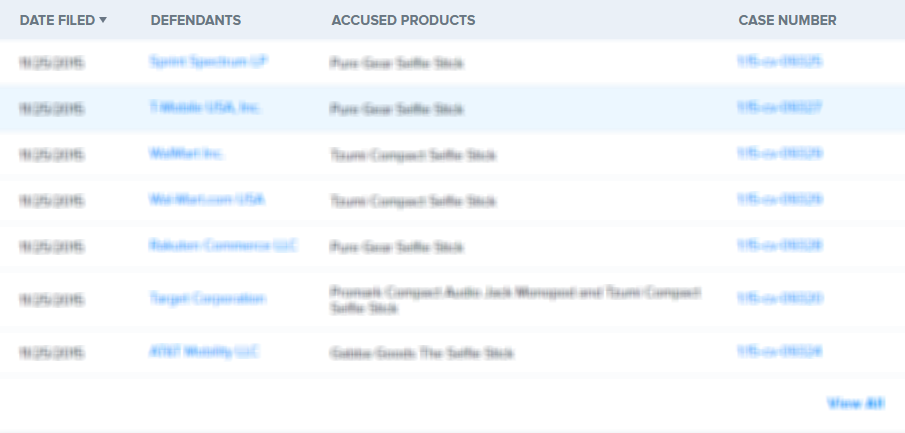 Conjugates of a Factor VIII moiety and one or more water-soluble polymers are provided. Typically, the water-soluble polymer is poly(ethylene glycol) or a derivative thereof. Also provided are compositions comprising the conjugates, methods of making the conjugates, and methods of administering compositions comprising the conjugates to a patient.
1. A composition comprising a plurality of conjugates, each conjugate comprising one, two or three water-soluble polymers each covalently attached to a Factor VIII moiety polypeptide via a hydrolytically stable linkage, wherein:

(i) the Factor VIII polypeptide is selected from the group consisting of Factor VIII, Factor VIIIa, Factor VIII;

C, Factor VIII;

vWF and B-domain deleted Factor VIII;

(ii) the water-soluble polymer is selected from the group consisting of a poly(alkylene glycol), a poly(oxyethylated polyol), a poly(olefinic alcohol), a poly(vinylpyrrolidone), a poly(hydroxyalkylmethacrylamide), a poly(hydroxyalkylmethacrylate), a poly(saccharide), a poly(α

-hydroxy acid), a poly(vinyl alcohol), a polyphosphazene, a polyoxazoline, a poly(N-acryloylmorpholine), and combinations thereof; and

(iii) the composition is bioactive, comprising an in-vitro activity of at least 15% compared to that of a Factor VIII polypeptide composition in unconjugated form.

View Dependent Claims

(2, 3, 4, 5, 6, 7, 8, 9, 10, 11, 12, 13, 14, 15, 16, 17, 18, 19, 20, 21, 22, 23, 24, 25, 26, 27)
×
Thank you for your feedback